Jiffy
Jiffy is a local digital grocery store that delivers fresh groceries and essentials in minutes
Industry
Ultra-fast food delivery (15 to 30 minutes)
Tasks
Product development,
increase in traffic volume
Goal
Target / Volume increase / CAC reduction / income increase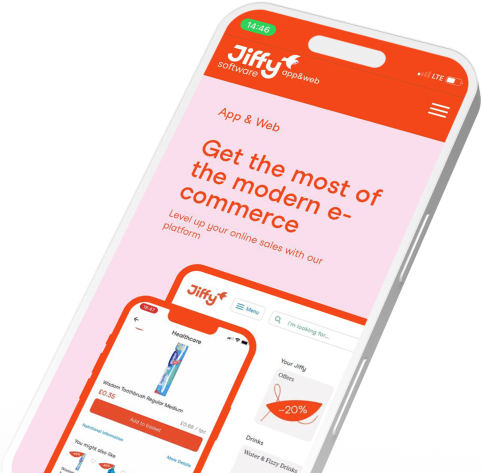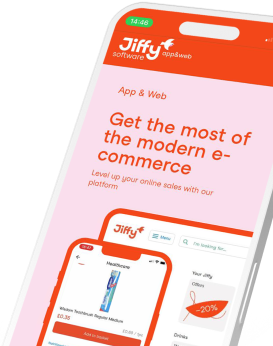 Research
We conducted market research using the Sensor Tower. The grocery delivery market in the UK is one of the most developed
Quarterly downloads of top Grocery Delivery apps (only delivery and retail network) in UK
Until 2020, it had leaders with interval delivery
of several days (usually, large offline retail chains (ASDA, Tesco Grocery & Clubcard).
2021 turned out to be a turning point in consumer preferences – already by Q3, 3 out of 5 leaders were applications with delivery from 15 minutes: Getir #2,Gorillas – Grocery Delivery #4Zapp – 24/7 Drinks & Groceries #5.
The top 10 also included Weezy:Food & Grocery Delivery #6SnappyShopper Grocery Delivery #8. At the same time, these applications have already covered a significant part of London with their delivery area and went to other major cities in the UK.
Our client entered the competitive sphere, while having a number of restrictions. Delivery was possible to several areas of London, which imposes additional complexity when attracting traffic
Solution
For promotion, we offered channels: Facebook Ads and Google Ads — they have a well-implemented hyperlocal targeting, and the potential audience within this targeting still has a good volume. We used 3 main creative approaches at the start of the advertising campaign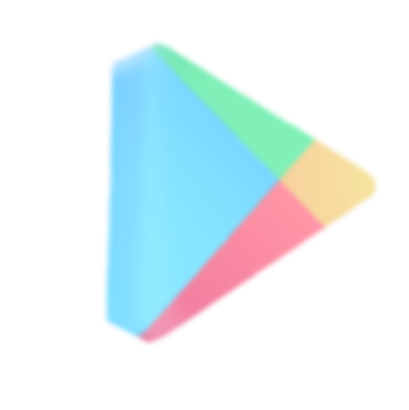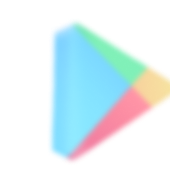 Creatives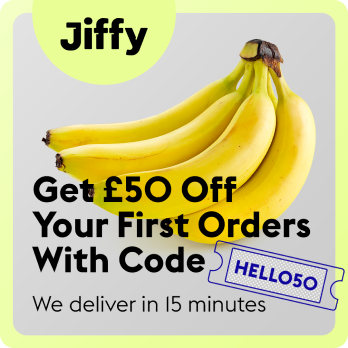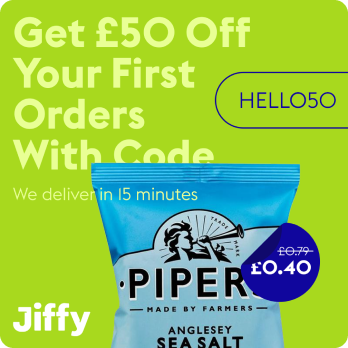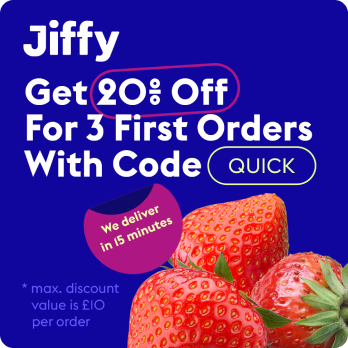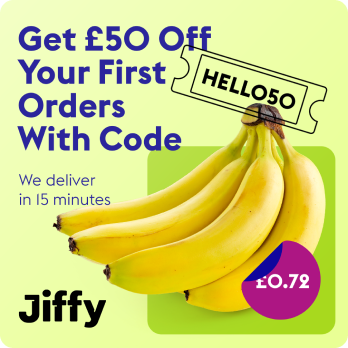 First stage
At the first stage of initial tests, together with the client, we tested various approaches in creatives and targeting that were basic for the theme. The complexity of the work was added by the coefficient due to the targeting locale (within such settings, the volume of the available audience decreases, its cost increases)
The results were within the planned, but we understood that there was still room for optimization. To achieve the indicators, we strengthened the team of buyers, assigning several specialists to the project and continued to look for and test various hypotheses
August – December
Determined the most effective
creative formats
Selected segments of the
target audience
Results
After leaving the period of initial tests, we increased volumes by more than 300% in 4 months (August-December), while maintaining CAC at values acceptable to the client. On average, we launched 4 new tests per week.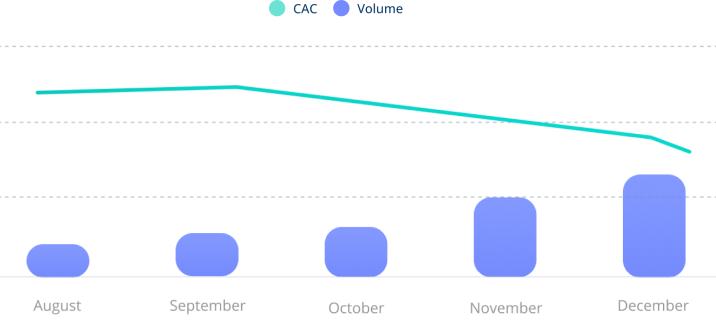 Second stage
We also launched Web2App tests.This made it possible to bypass SKAD restrictions when running FB on iOS.
User journey
01. Web campaign
Clicks an ad and is sent to the mobile website
02. Mobile website with Smart Banner
Clicks the Smart Banner and is sent to the app store
03. App store
Downloads the app
Results
Our team developed and created more than 300 creative materials – videos and static banners, including blogger's content to give users relevant experience about the service. It allowed us to constantly refresh creatives to not only get attention of possible leads, but also keep it at a steady level.
As well as testing new hypotheses.By the right targeting, messaging and catchy creatives we increased conversion and decreased CAC by 20%. As a result the volume has increased by ~ 700%.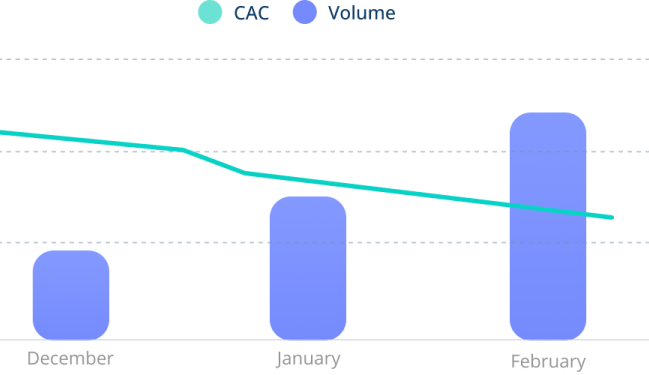 Results of work

The client is satisfied with the growth rates and entrusts us with the further management of UA. The joint work of our team with the client's team allows us to achieve results in a super competitive market, to bring the application from scratch to significant volumes of a permanent audience
01.
We conducted a
market analysis
02.
Provided the client with data and
buyers for business development
03.
Successfully completed
soft launch
04.
Adapted to the client's KPI
and achieved stable growth