Horoscope for the Digital Market in 2023 from Mobio Group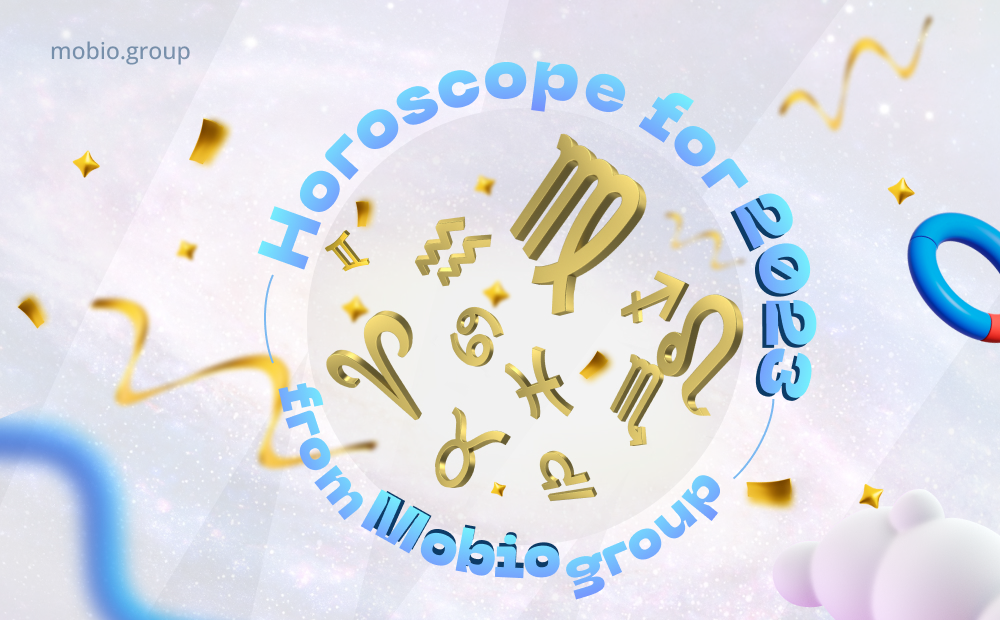 What will the New Year 2023 Bring in for You?
A particularly notable astrological event in 2022 was the Six Planet Parade, which promised great change, especially in the advertising business. But few paid attention and prepared themselves for the turmoil of 2022. Therefore take our humorous horoscope and the commentary of an experienced astrologer very seriously and meet the year 2023 with strong armor.
Aries
Motto: "Where everyone else is slowing down, I'm hitting the gas!"
A typical representative is Jackie Chan
In 2023, Aries will face big changes in their lives. It is very possible that there will be a promotion in career or business. Natural sociability and agility will help to close a lucrative deal or find a reliable companion (Mobio Group is a great option). Now is a good time to strengthen the foundation of your business, immerse yourself in its internal processes and pay attention to all the nuances and details.
It's not hard to guess that we're talking about ASO. New hypotheses and A/B testing really need to be paid attention to, because user tastes and preferences are constantly changing.
Taurus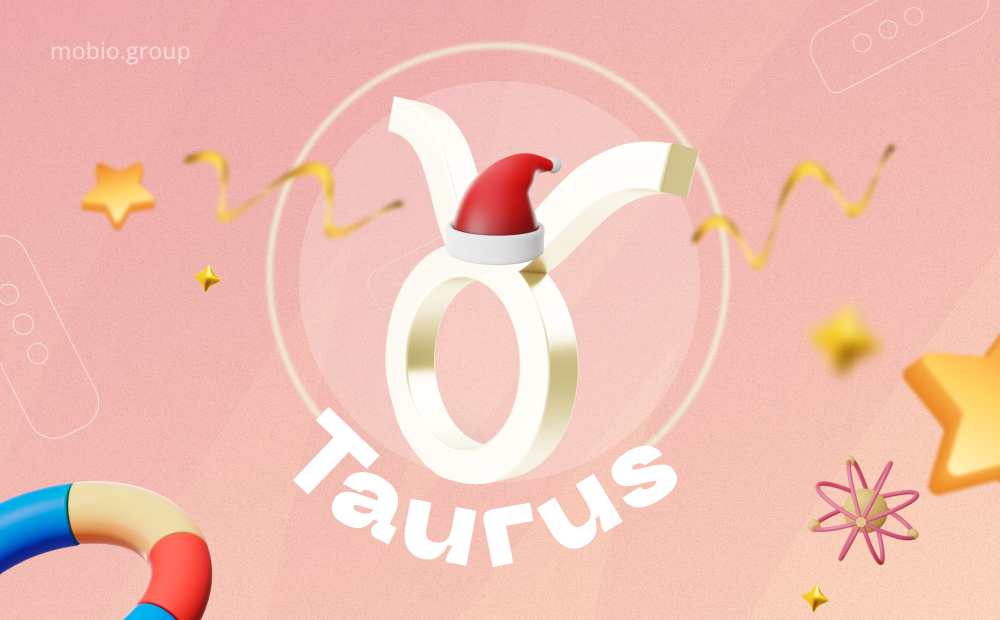 Motto: "The brave goes first and the smart goes second!"
A typical representative is Sigmund Freud
Taurus will encounter a rather dynamic life. Moves and travel are very likely. The stars advise Taurus to be meticulous about keeping track of expenses and income. Be able to stop in time if your business is not yielding tangible results. You need to review your business model, and innovate your business.
The hint is absolutely transparent — monitor KPIs by channel (AU, CPA, CPI, CPT), identify the cost per lead, determine LTV and calculate ROI.
Gemini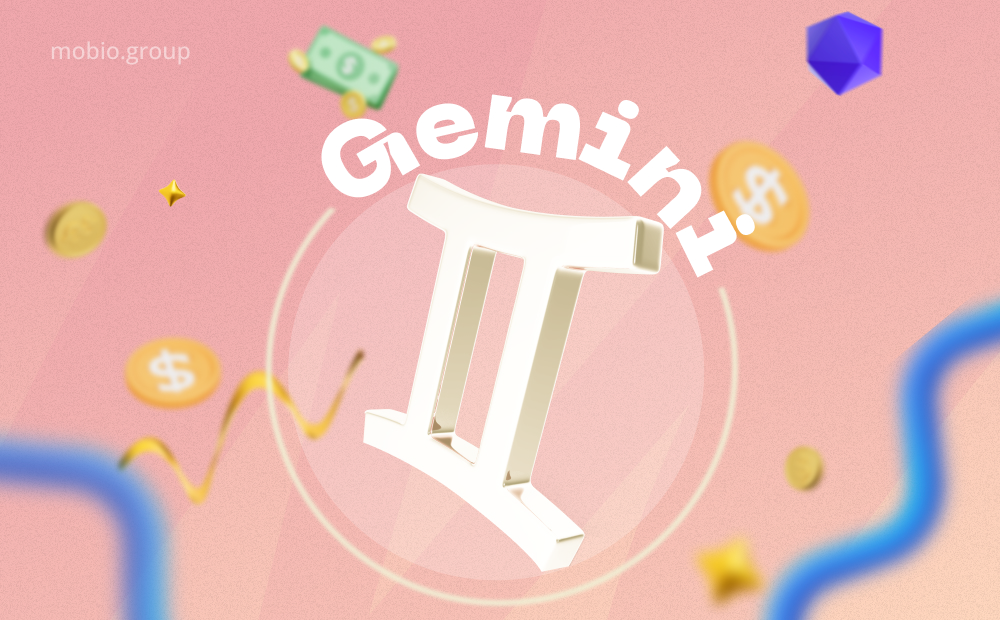 Motto: "Who owns the information, he owns the world"
A typical representative is John Davison Rockefeller
If you can draw the right conclusions for your life and business, the year promises to be successful in almost everything. You may have a large amount of analytical work, but don't give it up. This is a great chance to showcase your professional skills.
The stars definitely tell Gemini to get busy analyzing trackers and advertising accounts, because without tracking mobile attribution it will be unclear which advertising sources to pay for installation of apps.
Cancer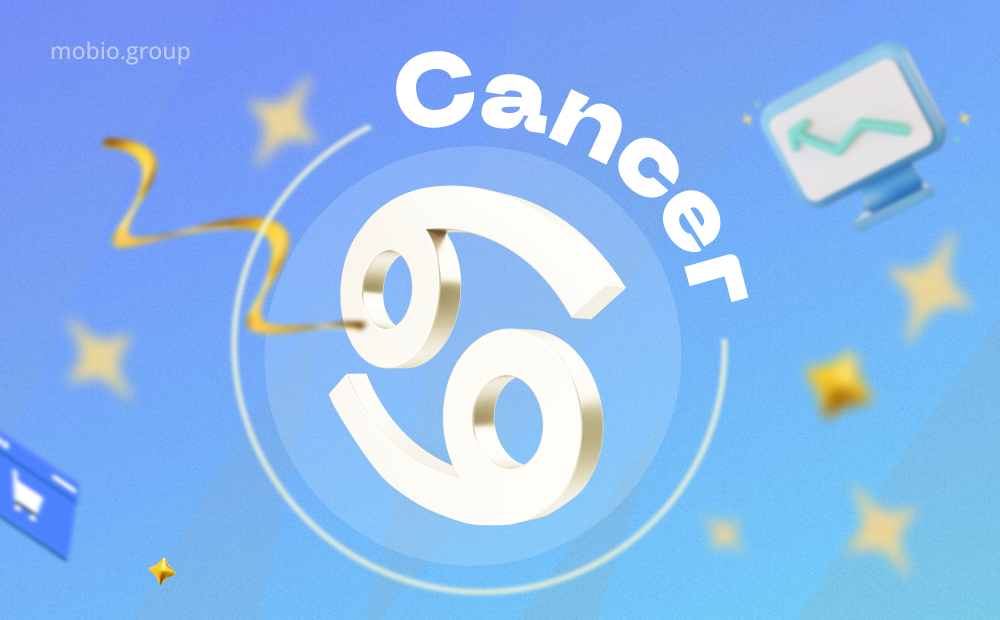 Motto: "There is no limit to my patience"
A typical representative is Mike Tyson
Cancer will have a very bright, eventful year. You will feel the potential to conquer the mountains, and most importantly — you will really be able to conquer them. In the near future you will have to be nervous — new tasks will seem difficult at first glance. Get actively involved in work. There is a high probability of burnout, but this stage is necessary to activate all the processes.
The stars are pushing Cancer, and it's quite obvious, to be more active in using in-app networking opportunities for advertising, then you can really move mountains. And Feedwise's ready-made in-app traffic solution will help avoid burnout from overwork.
Leo
Motto: "Everything will be fine, that is, as I want it to be"
The typical representative is Alexander the Great
Conscientious work and a thoughtful approach to business will allow Leo to succeed in business. Put aside depressive fits and look for trustworthy companions. They will be attracted to trusting relationships in the service business. It is important to take a disciplined approach to existing projects and resolve all necessary issues.
The stars make it clear to Leo that he should work with alternative sources of traffic, such as In-stream ads or podcasts. This will bring such an increase in the number of users that you don't even expect.
Virgo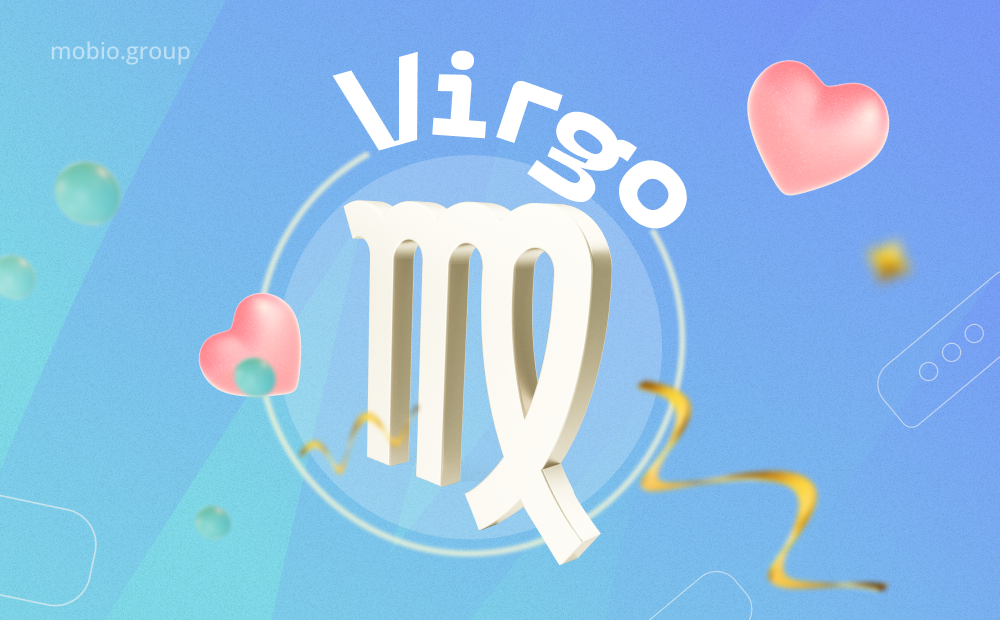 Motto: "Happiness is when you are in control"
A typical representative is Richard the Lionheart
Success and luck are on your side. So set yourself ambitious goals and achieve them. Keep stubbornly pushing your project to the pedestal of glory. After all, you are preparing a large-scale business idea designed to plunge the present into a world of innovative technology.
The stars aren't even hinting, they're openly telling Virgo — set goals. Target. Target! Find your target audience, segment it, show the right choices for each user group and launch your project into space.
Libra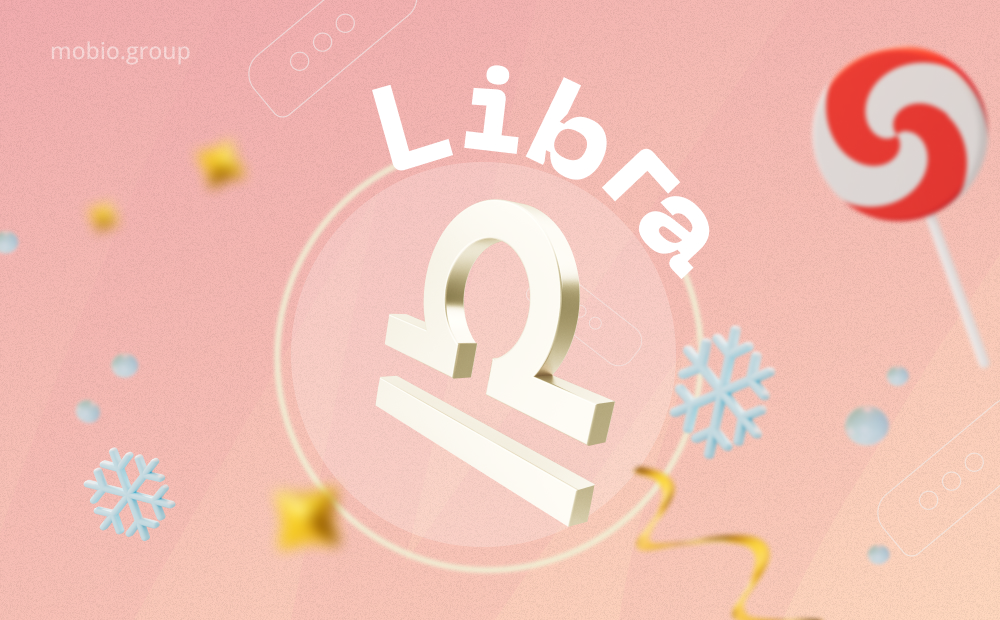 Motto: "Long hitch, but fast ride"
A typical representative is Friedrich Nietzsche
Excellent career prospects will arise in 2023. You could get a promotion, or go to a new job that will greatly change your life for the better, or spin your business. Adapting to the rapidly changing events now is just in your favor. Your practicality and rational outlook will provide its benefits in business development.
The stars will favor your adaptability — besides Google Play, feel free to promote yourself at Amazon Appstore, In-app, Huawei AppGallery, Samsung Galaxy Store and Xiaomi GetApps.
Scorpio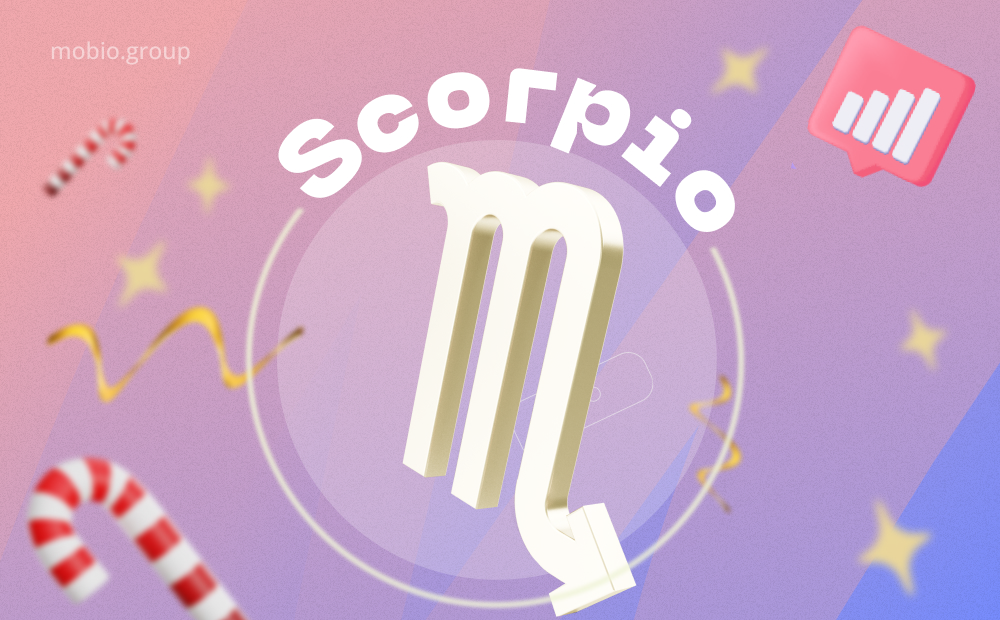 Motto: "1001 plans to take over the world"
A typical representative is Christopher Columbus
It's a great time for Scorpios to break old ties and find new ways to live. Shrewd intuition and calculating equanimity will open your second-breath chakras. You are so energetic and resourceful that your subordinates have no time to keep track of the movement of your chaotic thoughts.
No doubt the stars will favor you if you decide to step outside the domestic advertising market and take your product out into the wider world. There are no boundaries for advertising using Mobile!
Sagittarius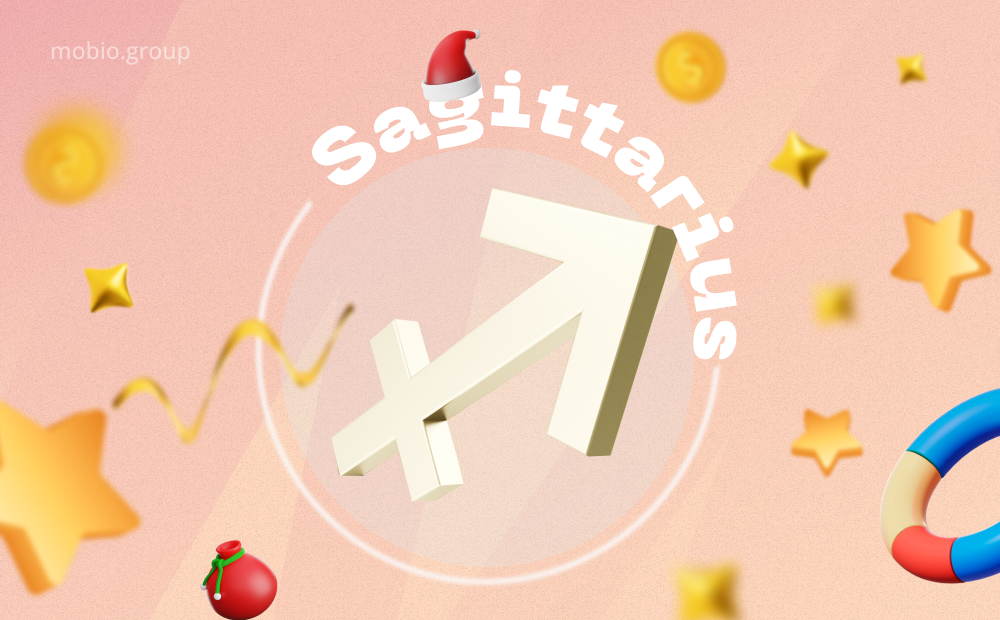 Motto: "Though I am not obliging, I am charming"
A typical representative is Michel Nostradamus
Do not sit in one place, but engage in different activities. This will allow you to expand your horizons and better understand yourself and your opportunities in business. And your deep thoughts will win over even the most skeptical partners.
It's not hard to decipher the stars' message — you have to try different methods to broaden your horizons. Don't stop at banners and videos, try creating an interactive or launching a cool meme.
Capricorn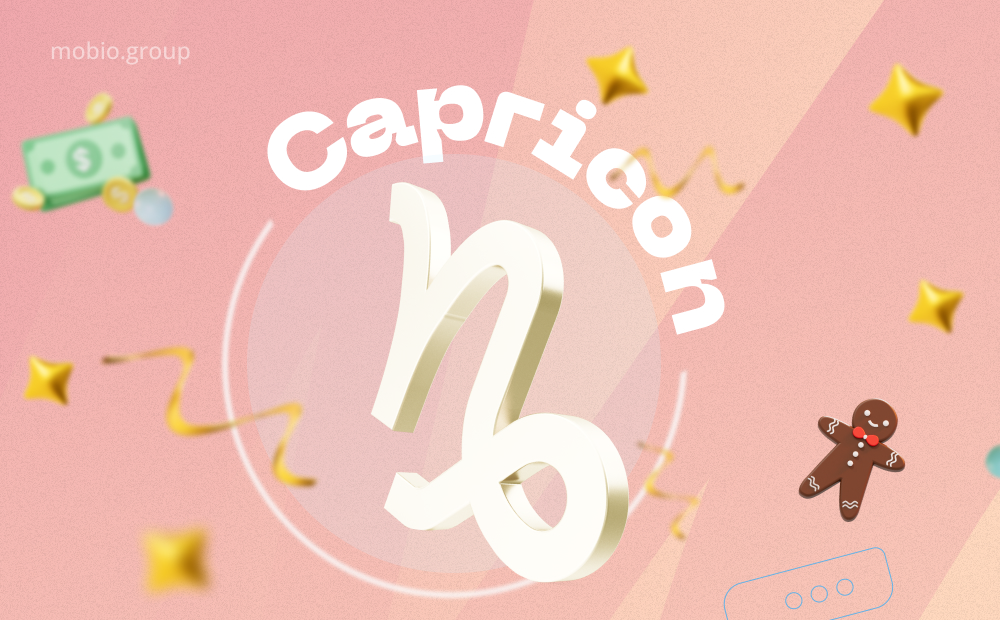 Motto: "I am aged like an expensive cognac"
A typical representative is Michael Schumacher
Don't make emotional decisions or act on impulse. Maximum restraint and discretion is required of Capricorns now. The wind of positive change is already blowing in your direction. The main thing is to get your priorities straight in time. Business productivity decisions should be taken and you should not give in to doubts during the decision-making process.
Regarding Capricorn, the stars' advice is crystal clear — it's time for predictive marketing. Over the next year, you'll excel at predictive analytics so much that you won't be interested in the horoscope for 2024.
Aquarius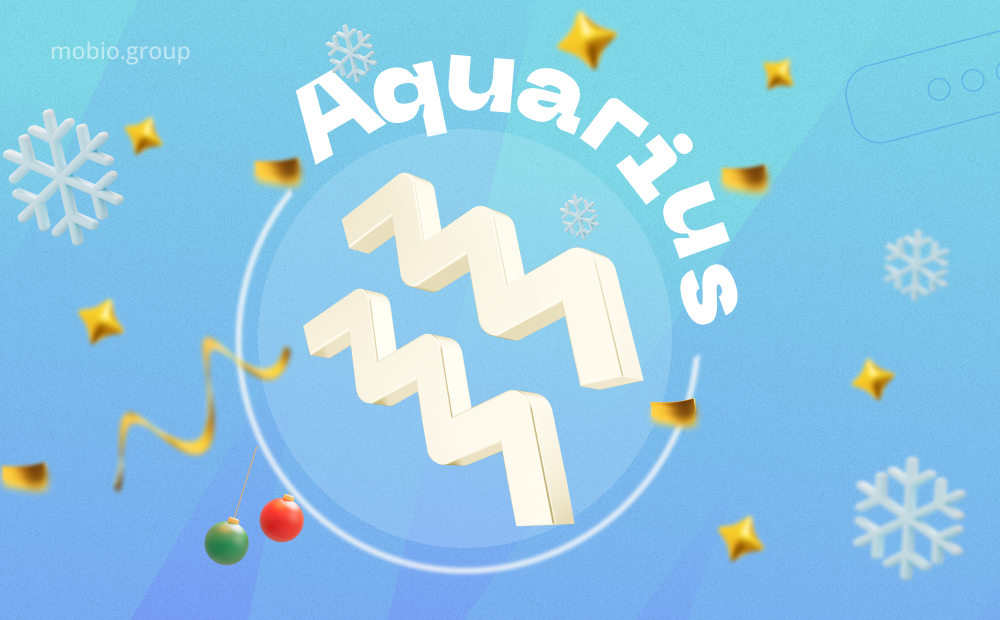 Motto: "A book of his own wise thoughts and sayings in sixty volumes"
A typical representative is Abraham Lincoln
In 2023, it will not be easy for you to allocate your time and prioritize correctly. Making a plan will help to remedy the situation, then you will have enough time to complete all important tasks. It is also beneficial to start a new business and be as active as possible. Be open to partnerships, don't give up your support.
Follow the stars — work on your advertising strategy, take advantage of your strengths and strengthen your weaknesses. Take a shot at an IPO — investment will drive your business.
Pisces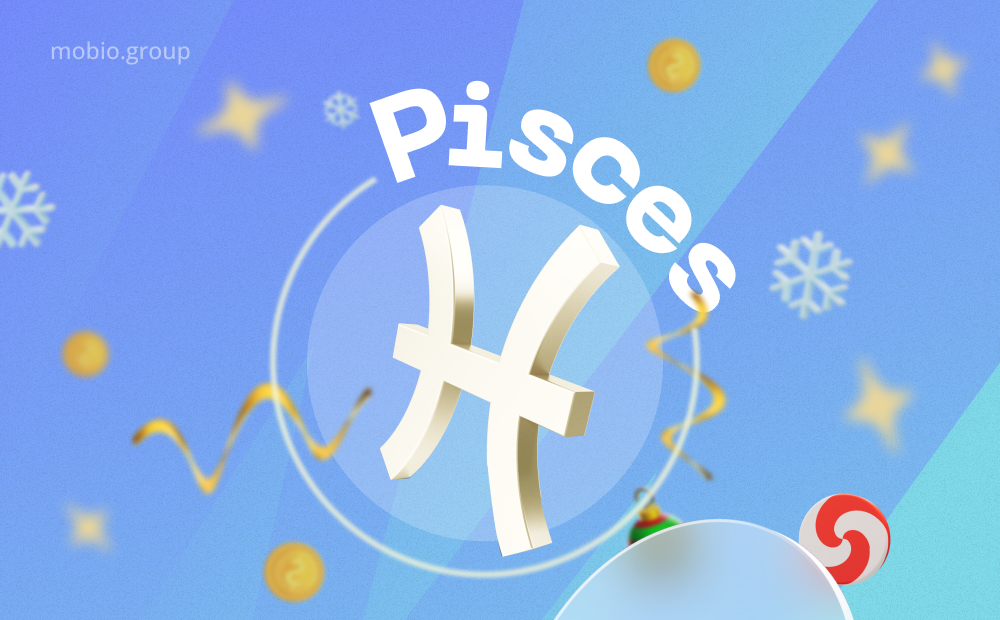 Motto: "My sympathy will cost you dearly"
The typical representative is Albert Einstein
In 2023, you will be in a fighting mood, which will significantly improve your business affairs. It's time to make new acquaintances and acquire additional skills needed to invest in areas of your interest. Just remember that you should only fight back against those who try to attack you.
That's why this period is the best time to deal with competitors who are trying to get in your way.
The stars will tell you no bad advice — so keep an eye on your competitors. Feel free to adopt new traffic channels or working ideas. Improve them and get ahead of the curve.