User-Generated Content | Mobio Group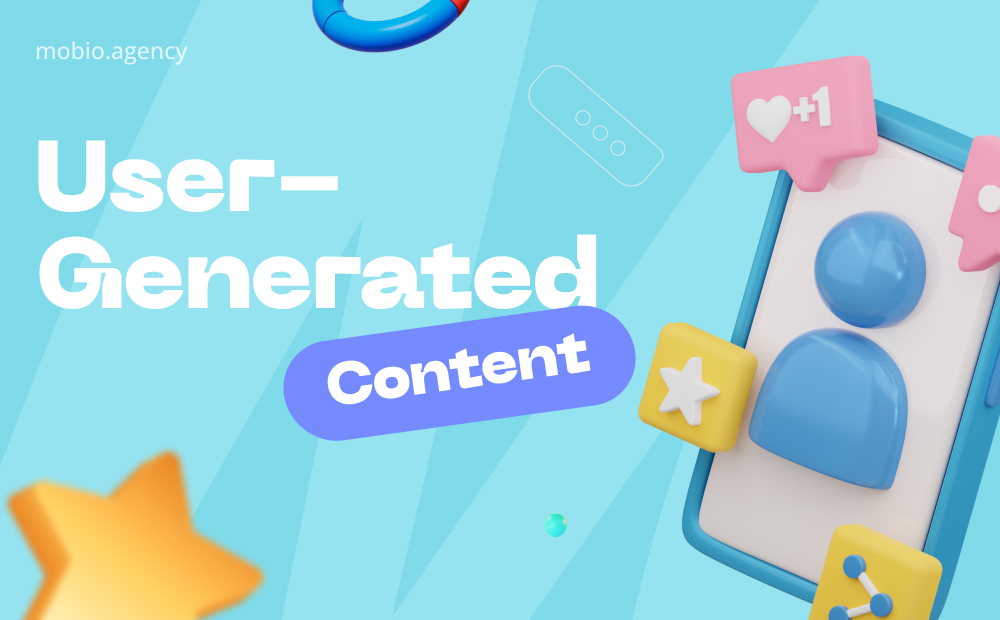 In today's marketing there are a lot of promotional tools for any product. But every business dreams of users talking about their product, after all referral marketing (in this context Mobio Group will consider recommendations) is probably the most conversional tool.
Think about it, we are constantly asking for recommendations from friends or colleagues before making a purchase, going to cafes after recommendations in posts, and recommending specialists to each other in the right situation.
And it seems that here, we have everything we need!! We have a cool app, and we'll take it now and… So, wait, how do we work with it? We have referral links, but they don't get many installs? We even give money for referrals, but the links aren't encouraging active interaction anyway!
So, when you need an effect like word-of-mouth marketing that is actively influenced, that's when user-generated content enters the arena.
User-generated content (UGC) is the word-of-mouth marketing of our time, tearing down everything in its path! But seriously, UGC is a valuable tool for brands looking to grow their online presence.
Let's Look at UGC from the Business Side, What Does it Give us?
· Increased credibility
User-generated content is when your friend said: "I bought a subscription to a meditation app yesterday, awesome." When users see real people giving feedback about using a product, they're more likely to trust the brand and buy it.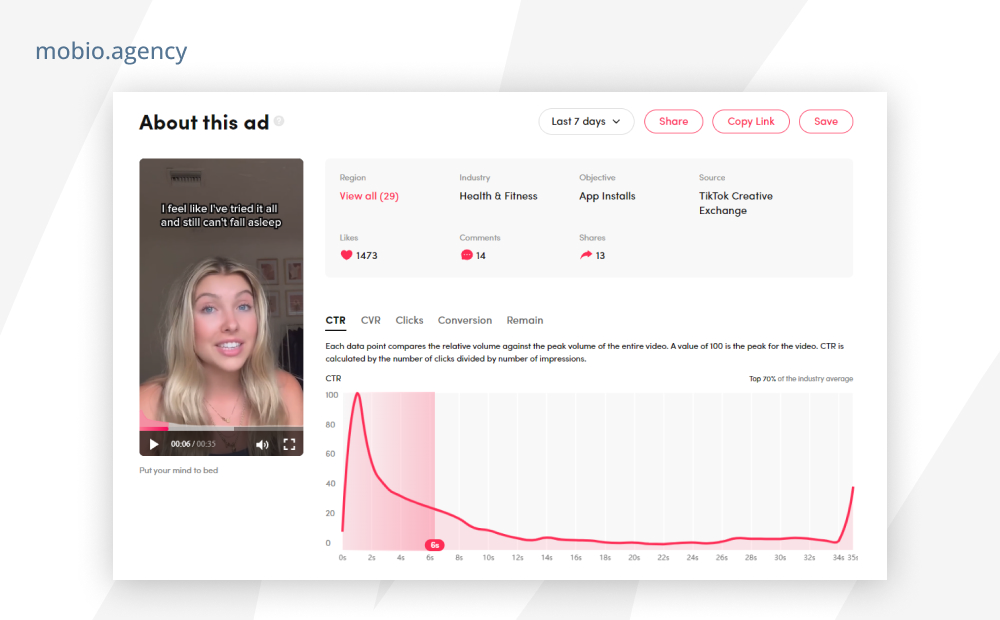 · Social proof
User-generated content is like the ultimate endorsement. When people see that others are already using and enjoying a product or service, they are more willing to try it. And especially when they see proof of effectiveness.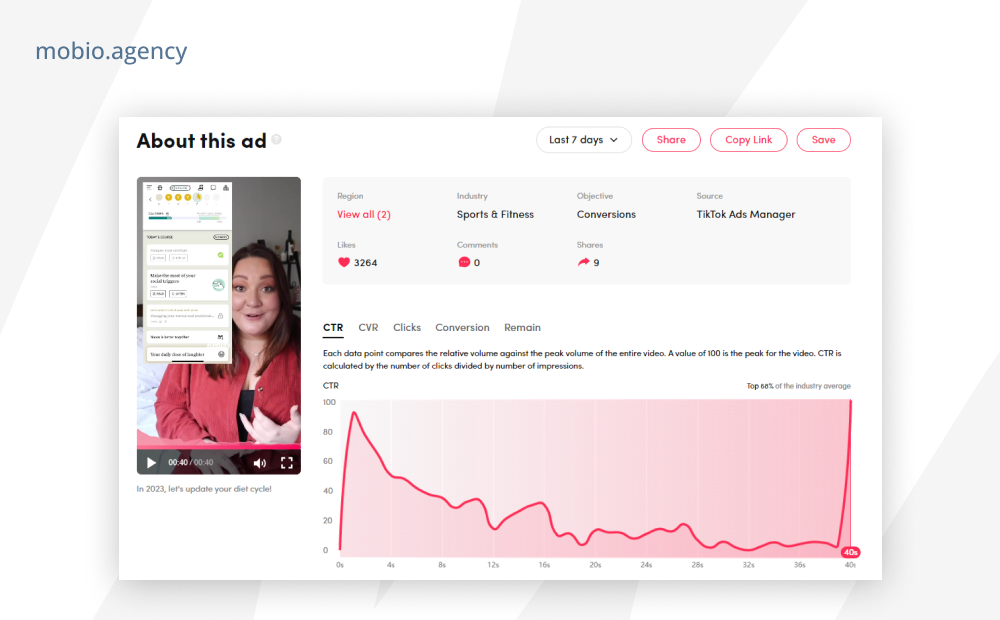 · Cost-effectiveness
With its low (and sometimes free) cost — this content has a high conversion rate. This means that the margin of the product becomes higher than other tools.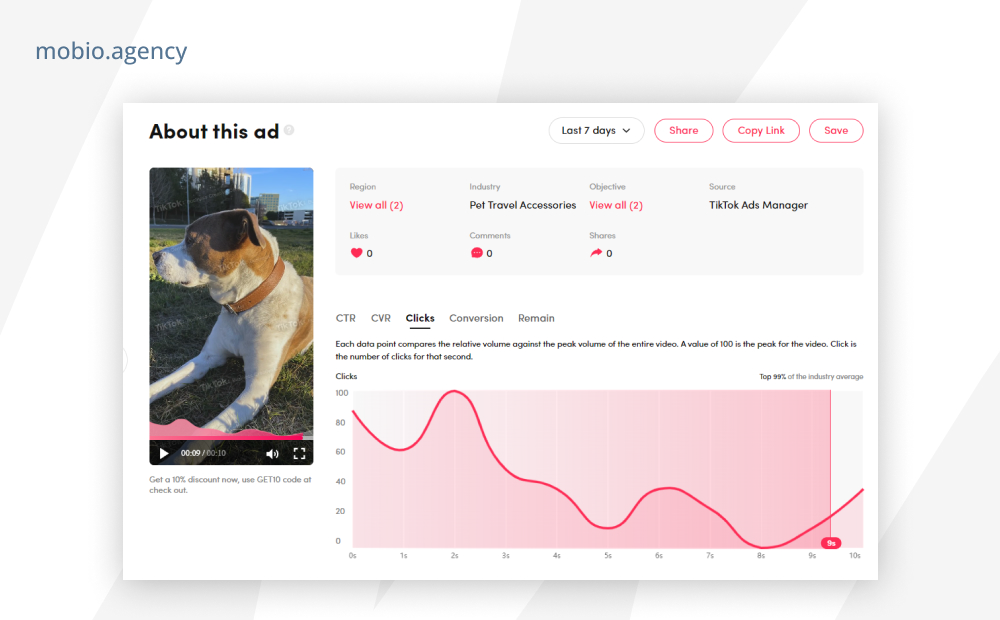 · Increase engagement
User-generated content leads to a higher level of engagement than traditional advertising. When users see content that resonates with them, they are more likely to interact with the brand and send it to their friends or comment.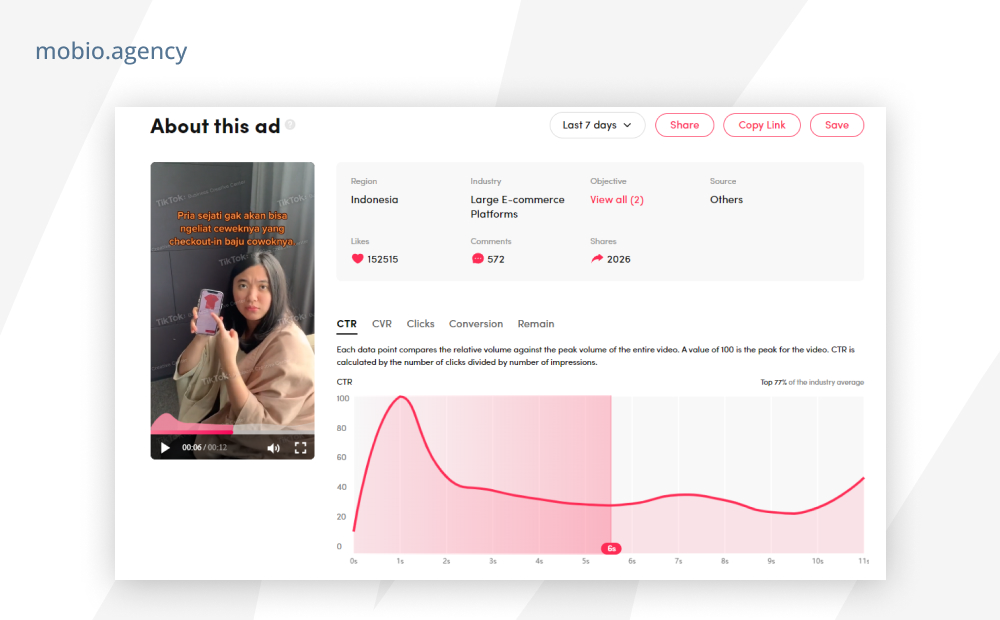 And if you're still in doubt, here are some statistics: According to Nielsen about 92% of people make a purchase after a recommendation.
Users are 2.4 times more likely to believe UGC is more truthful than branded content.
So, we've figured out that using UGC is very beneficial. Now let's look at the steps you need to take to make a UGC Creative Strategy successful: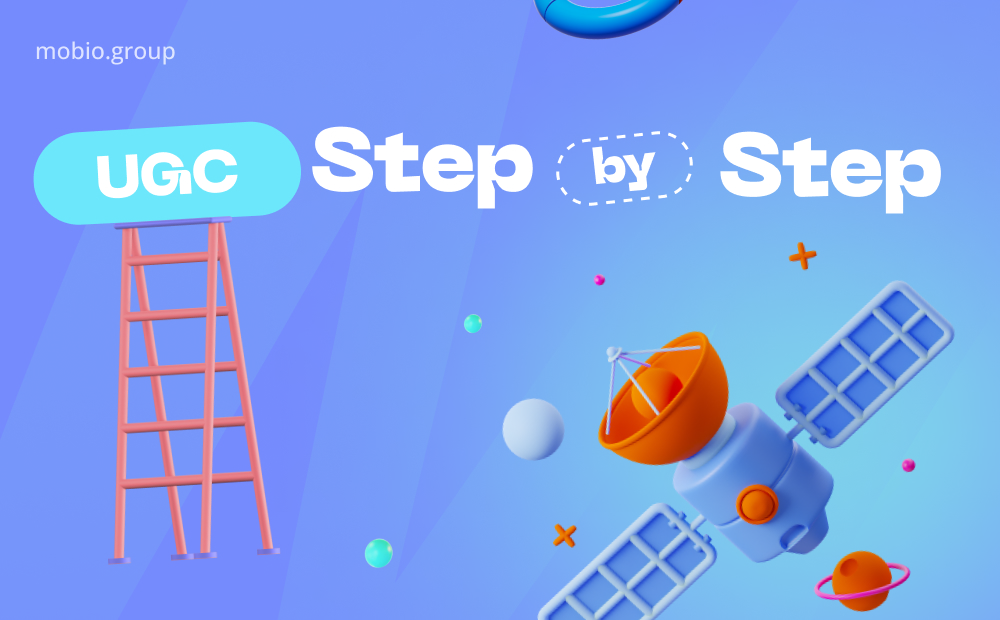 Step 1: Choose the most effective social networks
There are so many platforms in our world where the audience is, analyze and understand which one suits you best.
Step 2: Determine the goals of your UGC campaign
Once you've identified the perfect platform, it's time to determine your marketing goals. Do you want to get more reach or more installs? Depending on your goal, you'll get different scenarios for your content.
Step 3: Build a community
Build a trusting relationship with your customers, then they'll start generating content and tagging you. When you give your customers a voice and showcase their stories, you make them part of your brand. User-generated content evokes emotion and demonstrates your brand values.
Step 4: Analyze UGC campaigns
Once you've completed all the steps to create a successful UGC campaign, it's time to track its effectiveness and measure its success. You can use various key performance indicators (KPI) to measure a campaign's success, such as conversions, attention-grabbing time, likes, clicks, purchases, and more, depending on the brand and marketing goals in which UGC is used.
Overall, creating a successful UGC campaign requires a strategic approach, from choosing the right social media channels to setting clear goals, collaborating with your audience and analyzing the campaign's effectiveness.
UGC is like the magic ingredient in a recipe for success when it comes to buying ad traffic. By harnessing the power of UGC, companies can reach a wider audience, increase trust and improve engagement with potential customers. So if you want to expand your advertising campaign and increase sales, consider incorporating user-generated content into your advertising strategy.
Well, if you are not sure what to do when you don't have a lot of user-generated content yet — come to us at Mobio Group, we have experience in building strategies and RK based on UGC, and we know how to make that content!