What Is a Custom Product Page and How To Use It | Mobio Group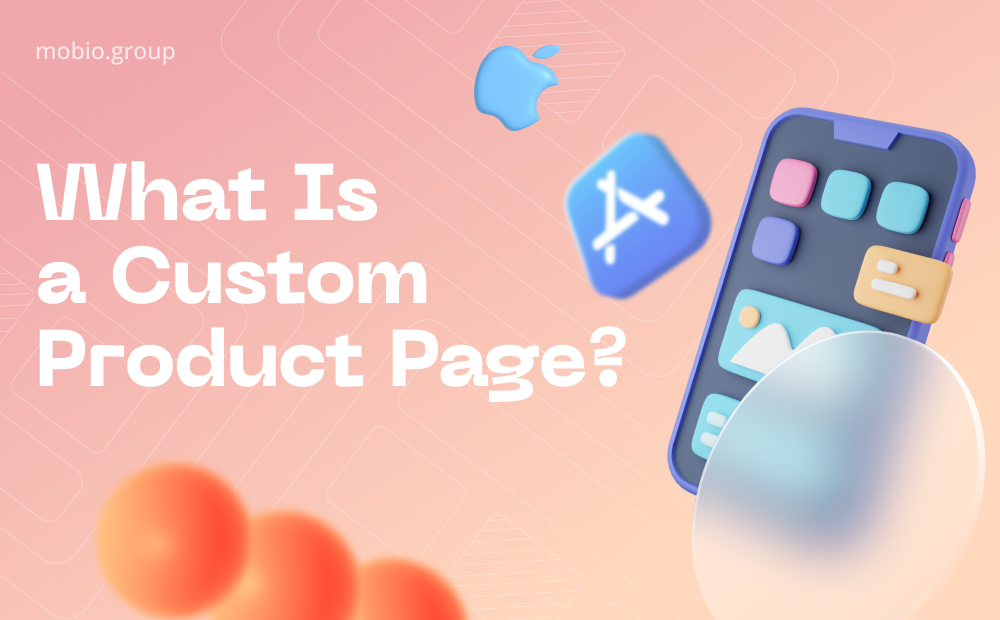 In our last article, the Mobio Group team talked in detail about Apple Search Ads, and today we want to introduce you to an App Store tool that can enhance your advertising campaign and dramatically increase your conversion rate. And that tool is Custom Product Pages (CPP).
What Is a Custom Product Page?
In simple terms, CPP are different versions of your app's page in the App Store. Each unique version of the page has its own URL. In organic search, the user will go to the original page of the app, but in advertising campaigns you can direct traffic to the pages that are most relevant to your audience or search query, which allows you to customize the way you attract users, reduce CPI and increase conversion rates. CPP can be used in Apple Search Ads as well as other advertising channels that allow you to embed URLs in ads (Facebook, TikTok, Snapchat).
Suppose you have a fitness app with a variety of workout types. With Custom Product Pages, you can create unique pages for each workout type, allowing you to tailor your ads and visuals to the interests of specific users. For example, if a user is looking for a yoga app, they will be directed to a CPP page that demonstrates the app's functionality and benefits associated with that particular type of workout. By presenting users with a page that directly addresses their interests, CPP can significantly increase the likelihood of conversions and downloads while offering a more personalized user experience.
You can create up to 35 unique pages for one app, in which you can change:
video preview of the app;
advertising text (the upper part of the app description).
The app icon and text metadata cannot be changed.
How to Create Custom Product Page?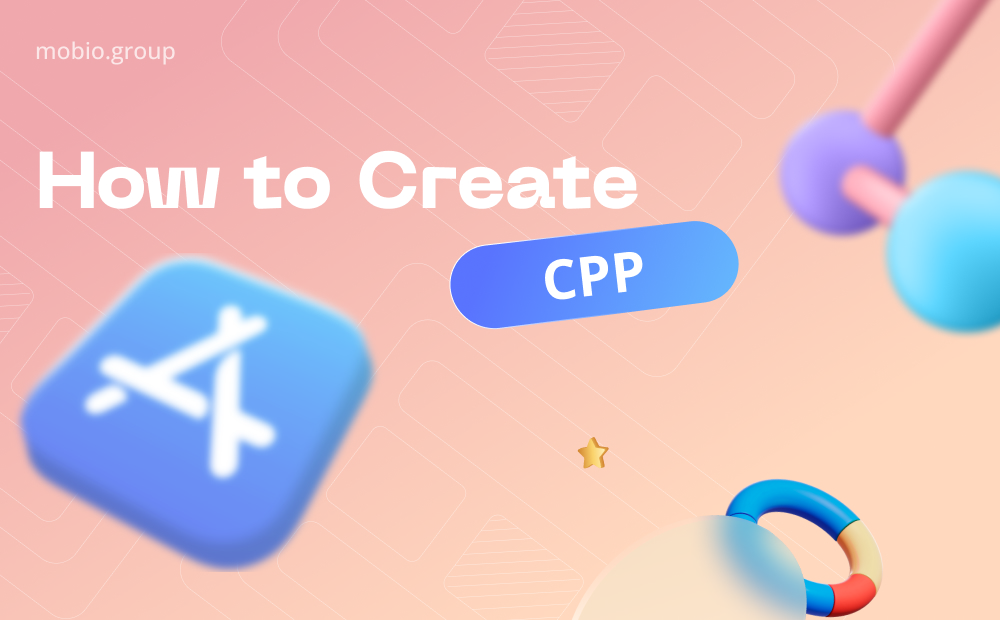 CPP are created in App Store Connect. You can use a blank page or use a copy of the original app page as the basis. Previews, screenshots, and advertising text are then set up. Next, everything has to be sent to Apple for verification, so you need to make sure that all elements meet the requirements.
Strategies for Using Custom Product Pages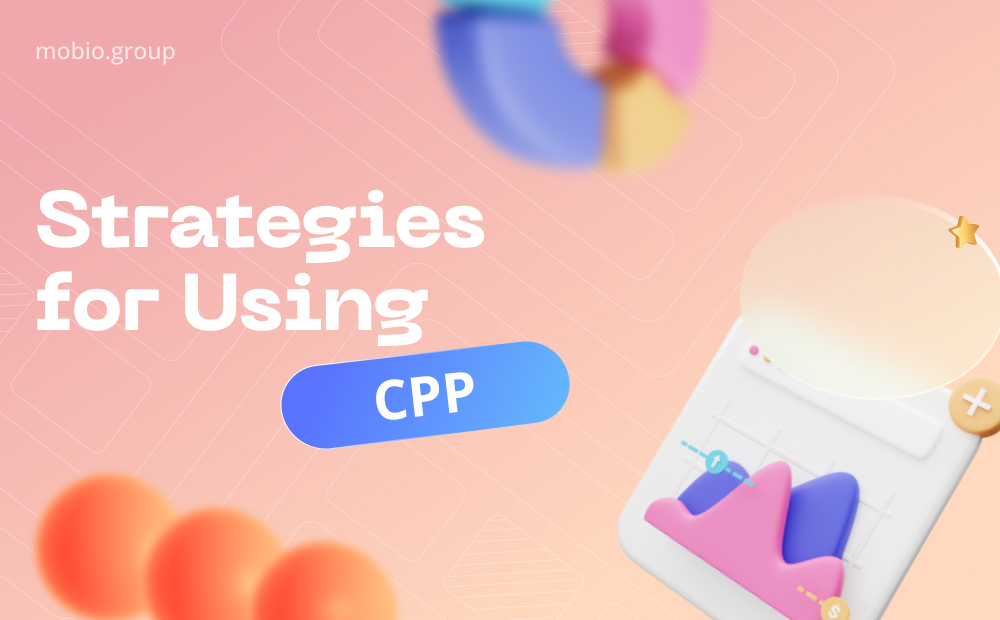 The options for using custom pages depend on the specific app, but most strategies are based on segmentation of users or app features. So, by segmenting the audience in different ways, we immediately get possible strategies for using CPP:
Segmentation by demographics – you can use different customized pages based on the gender or age of the users.
Let's say you have a beauty app that is designed for both men and women, but you want to create a more personalized experience for each demographic. With Custom Product Pages, you can create separate pages for men and women, each emphasizing different features and benefits of your app that best suits their needs.
For example, a CPP geared toward men might focus on skin care and grooming products specifically designed for men, while a CPP geared toward women might highlight makeup lessons and beauty tips tailored to women's preferences. By customizing your pages to specific demographic groups, you can create a more engaging user experience that resonates with your target audience.
In addition to gender, you can also use CPP to target users by age group. The same cosmetic app can target both young adults and older adults, then you can create separate CPP showcasing different products and features best suited for each age group. Segmenting your audience in this way creates a more personalized user experience that meets the unique needs and interests of different audiences, ultimately leading to higher conversions and user engagement.
Segmentation based on geography – directing traffic to a page that is more relevant to users in a specific country or region.
Suppose you have a food delivery app that operates in multiple regions or countries. You can set up individual pages highlighting the most popular or unique meals that are available in a particular area, country, or city. Using CPP to showcase the most relevant content for each region leads to user retention and interest.
Returning users – such users can be shown pages describing new features and functions of the app.
Let's say you have a social networking app that offers a range of features, from photo sharing to messaging, etc. With Custom Product Pages, you can create separate pages that present various features of your app to returning users who may have previously left the app. Perhaps the user has previously downloaded your app, but only used it to share photos and didn't use any other functionality, plus new features have been added to the app during their absence. With a custom page telling the new features, you can encourage the user to return to your app and possibly increase their engagement and retention.
Similarly, if a user has previously left your app due to bugs and flaws, you can use the CPP to demonstrate the troubleshooting. By doing so, you will show that you value their interests and preferences, and create a positive user experience that will encourage them to stay with your app.
The same principle can be used to segment the functionality of the app and direct users to specific pages depending on what they are looking for.
Back to the fitness app. If it has multiple features, such as personalized workout plans, running and strength training, yoga classes and meditation sessions, you can use custom product pages to create separate pages for each feature and direct users to the most relevant one based on their search queries.
If a user is searching for "yoga for beginners," they can be directed to a custom page that features yoga classes in your app and specifically highlights asanas for beginners. On the other hand, if the user searches for "high-intensity interval training," they'll be directed to a page that showcases personal training plans and cardio workouts.
Another option is to create custom pages for seasonal or holiday campaigns and different promotions.
For example, you can use different app pages to showcase your summer and winter collections. For holiday seasons, such as Christmas, you can create themed pages to promote special discounts and offers. For Black Friday, the best promotions and offers for that day are similarly presented. This can lead to more app downloads and sales during these events, which will ultimately benefit the app's overall revenue.
Custom Product Pages not only allow you to direct users to pages that match their expectations, resulting in high conversion rates. You can use them to learn more about your audience, better understand the relationship between ads and pages, increase the effectiveness of keywords and improve ASO. We'll take a closer look at how Apple Search Ads, ASO and CPP affect each other in a future Mobio Group article.